Monday - Friday 7:30am - 3:30pm
Graduation Banners: As you may have seen last year, YHS is going to be doing the graduation banners again and they have invited us to do the same. The banners are not affiliated with the school at all. Families purchase the banners on their own through a company in Yucaipa abannerpro.com   909-376-0089  ed@abannerpro.com
There is a specific size that the company will give to you. The administration at YHS said that you could hang your banner along the fences that run up against Yucaipa Boulevard. You are also able to hang them on any outside fence on our campus. This is 100% voluntary and your decision as to where to hang the banners.
GREEN VALLEY IS A WASC ACCREDITED SCHOOl
MODEL CONTINUATION HIGH SCHOOL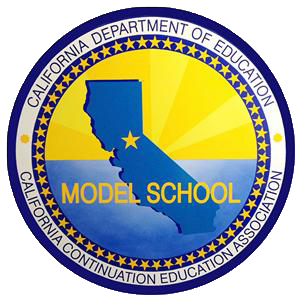 Sorry, but there was nothing found. Please try different filters.